design inspirations
The following images and descriptions are meant to help enhance your floral and event design proposal. All of the images are from past clients and may represent flower varieties, color palettes, and overall structure and shape.
FLOWER VARIETIES
Color palette
Shades of cream, white, champagne, and silvery blue of succulents. Roses, orchids, calla lilies, succulents and hydrangea are the main flowers used throughout the wedding.
Structure and texture
Traditional and romantic in construction, little to no greenery will be used throughout the design. Tighter and compact florals, floating candles, lots of aromatics.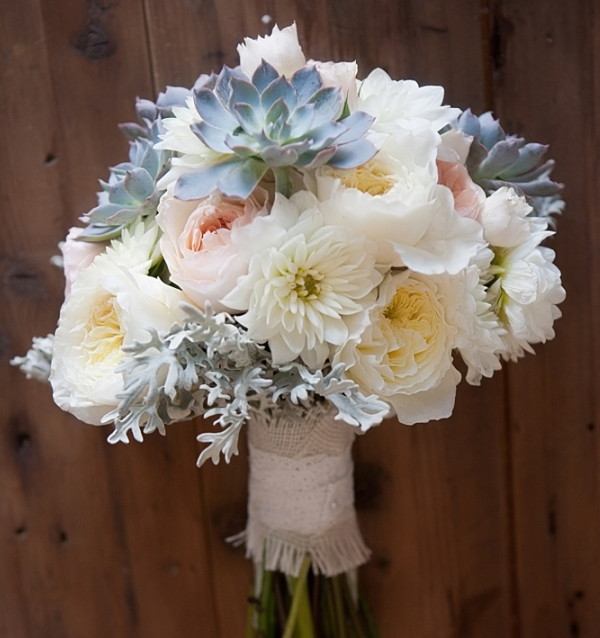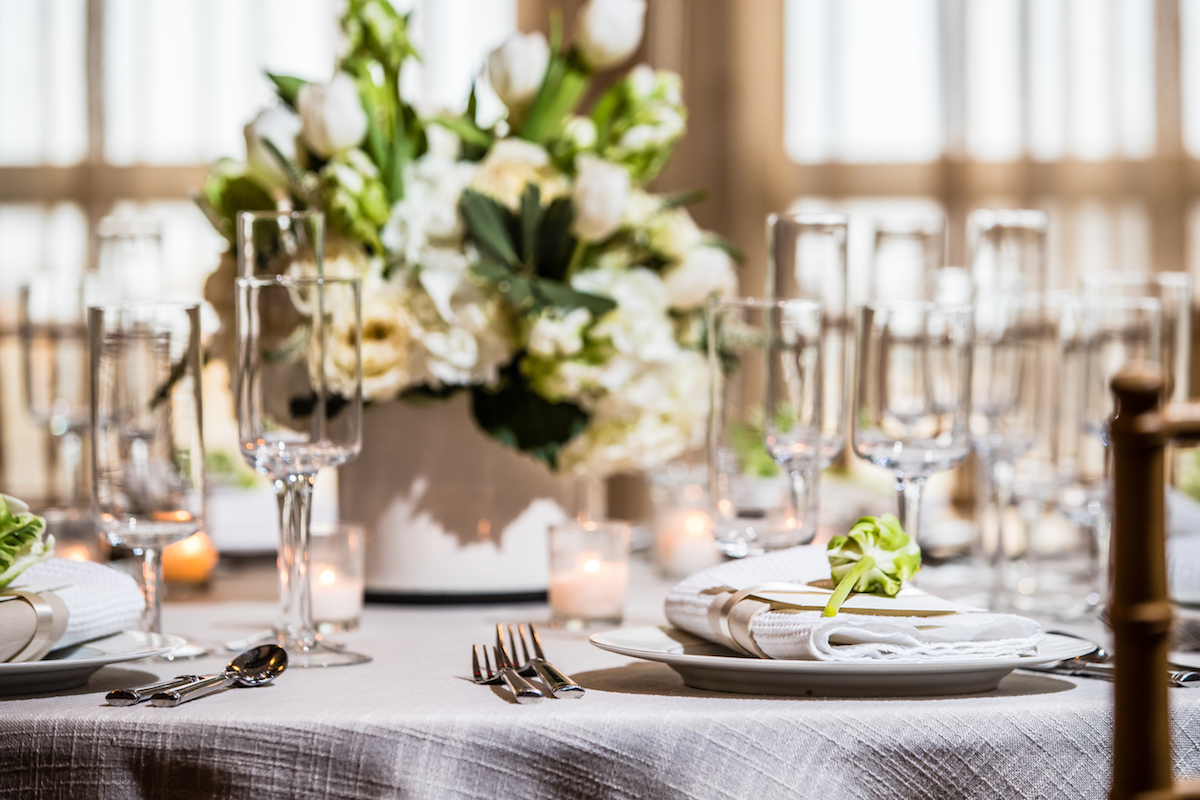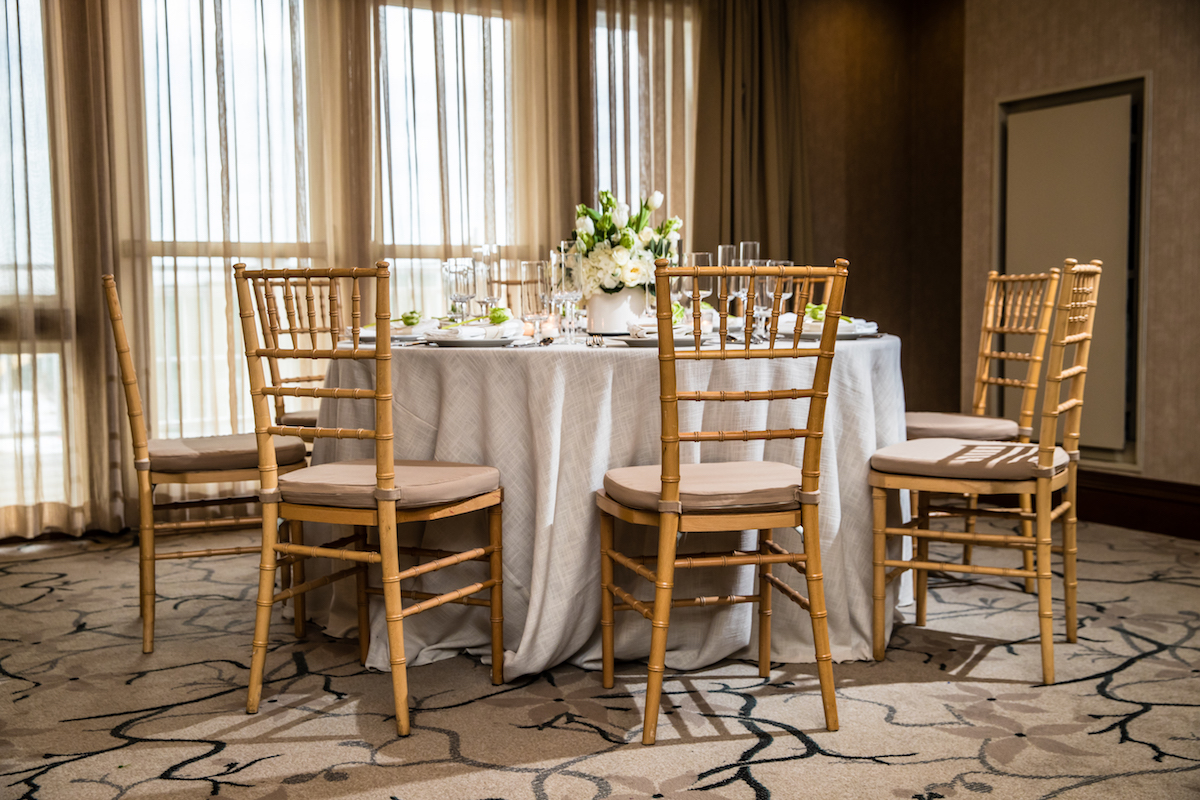 WELCOME RECEPTION EXAMPLES